Norfolk Artists
and Friends

A Community of Visual Artists in Norfolk, Connecticut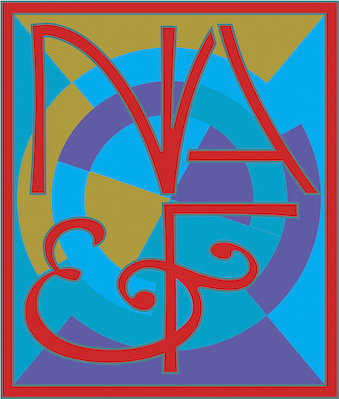 Thanks to all who attended Our 16th Anniversary Group Art Exhibit.
It was great fun and many people went home with new art to brighten their homes and offices.
Our 2023 Exhibit Featured the Work of 30 Local Artists
Held at the Art Barn Gallery On the Battell Stoeckel Estate August 3 – 6, 2023

The art show spanned four days: Sneak Peek: Thursday, August 3 (5:00 – 7:00 p.m.) Opening Reception: Friday, August 4 (5:00 – 7:30 p.m.) Exhibit Hours: Saturday, August 5 (12 Noon – 5:00 p.m.) Sunday, August 6 (11:00 a.m. – 4:00 p.m.)
Sponsored by the
Norfolk Chamber Music Festival
15% of sales is donated to the Norfolk Chamber Music Festival.
Weekend in Norfolk
Our Annual Art Exhibition is running concurrently with Weekend in Norfolk, a three-day festival in Norfolk, Connecticut.